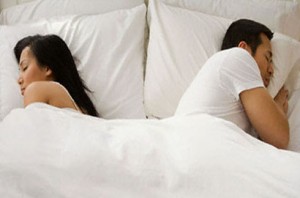 Few things can damage a marriage the way addiction can. Addiction destroys respect, honesty, expectations, commitment and love in a marriage. No one goes into a marriage expecting to have to deal with addiction unless they do not fully understand addiction. Those who understand how difficult it really is would advise to postpone the wedding until the addiction problem is sorted out. The best remedy for addiction within marriage is not to get married in the first place, and instead attend relationship counseling. But whether or not you have already taken the vows, addiction warrants counseling and treatment. To save your marriage, begin to investigate your mental health care options right away.
The first priority is to help the addict, or addicts in the case of both spouses being addicted, get rid of their addiction. After all, it is the toxin that is poisoning the marriage.
However, the addiction itself has many complex underlying causes that require careful cognitive behavioral evaluation in order to discover and eliminate. The services of an addiction treatment facility, or rehabilitation center, come highly recommended for this purpose. They have the highest success rate of any form of addiction treatment. This process will safely and efficiently eliminate the need for the addiction to exist.
A good quality rehabilitation center will be able to offer counseling to the addict's spouse, or be able to refer the spouse to an appropriate counselor. At some point, counseling for the married couple together should take place. A certain level of individual counseling and a certain level of relationship counseling are both important to helping both people through the damage that relationships do. The non-addicted spouse needs professional help understanding why the addicted spouse has been so hurtful and neglectful. The addicted spouse needs professional help understanding how to rebuild their marriage. Recovering a marriage from the pain of addiction is not something that is easy to do without professional help. Those who intend to take it seriously should not delay in reaching out for professional help.